PARADISE IN FLAMES - ELECTRONIC PRESS KIT

Videos
Biography
PARADISE IN FLAMES WAS FORMED IN 2002 AIMING AT CONFRONTING ESTABLISHED IDEAS USING DEATH AND BLACK METAL AS ITS VEHICLE.
In 2003 the band became the talk about in the Metal scene of Minas Gerais with the release of its first hit, Empire in Ashes. The following year, with the release of the EP, Devil from the Sky, the band started its participation in major concerts around the state, and in 2005, it kicked off its first countrywide tour, worth mentioning the Ceará state festival, For Chaos. The first album, Homo Morbus Est, double and single CD, was released in 2006 and distributed by Democratic Records Brazil, together with MDR Records in Portugal, with over three thousand copies printed. In 2007 they set off on its largest tour with more than 30 dates throughout 15 states around Brazil, joining the band Krisiun for three gigs in the northeast.
The second album, Labirinto de Metáforas, was released in 2013 on all digital platforms and was surrounded by a complex, dense theme which immensely pleased the media. In 2018, the band released its first video; Hell is Now, which is also the title of its single and again distributed by Democratic Records. The Band is now putting the final touches to its third album "Devil's Collection" which is scheduled to be released on octuber 16 by the Bloodblast distribution.
Reviews
Dates
2020
Aug/01/20 - Pedro Leopoldo/MG
May/16/20 - Belo Horizonte/MG
Apr/18/20 - Juiz de Fora /MG
Mar/29/20 - Taubaté/SP
Mar/28/20 - Jandira/SP
Fev/23/20 - Salvador/BA (Palco do Rock)
Tour History
2019
Nov/24/19 - Belo Horizonte
Nov/17/19 - Cordoba
Sep/14/19 - Juiz de Fora
Aug/03/19 - Laguna
Jul/20/19 - Santa Cruz de La Sierra
Jul/19/19 - La Paz
Jul/13/19 - Belo Horizonte (bloco dos camisas pretas)
Jul/12/19 - Santa Luzia
Jul/02/19 - Porto Velho
Jul/01/19 - Rio Branco
Apr/07/19 - Fortaleza
Apr/06/19 - Natal
Feb/03/19 - João Pessoa
Feb/02/19 - Surubim
Feb/01/19 - Recife
2018
Dec/01/18 - Rio Negrinho (MMM 18)
Dec/03/18 - Linhares
2007
Jul/20/07 João Pessoa/PB
Jul/21/07 Recife/PE
Jul/22/07 Fortaleza/CE
Jul/27/07 São Luiz/MA
Jul/28/07 Teresina/PI
Jul/29/07 Imperatriz/MA
Aug/05/07 Belém/PA
2006
Feb/11/06 Vila Velha/ES
Mar/18/06 Itaúna/MG
Apr/22/06 Contagem/MG
Apr/30/06 Pindamonhangaba/SP
Jun/04/06 Belo Horizonte/MG
Jun/17/06 Campos do Goytacazes/RJ
Jun/18/06 Duque de Caxias/RJ
Jun/24/06 Governador Valadares/MG
Jul/07/07/06 Feira de Santana/BA
Jul/08/06 Salvador/BA
Jul/09/06 Serrinha/BA
Jul/14/06 Bacabal/MA
Jul/15/06 Imperatriz/MA
Jul/16/06 Santa Inês/MA
Jul/21/06 São Luís/MA
Jul/22/06 Teresina/PI
Jul/23/06 Parnaiba/PI
Jul/29/06 Palmas/TO
Jul/30/06 Brasília/DF
Aug/12/06 Vitória/ES
Aug/18/06 Santa Luzia/MG
Sep/23/06 Agudos/SP
Discografia
Photos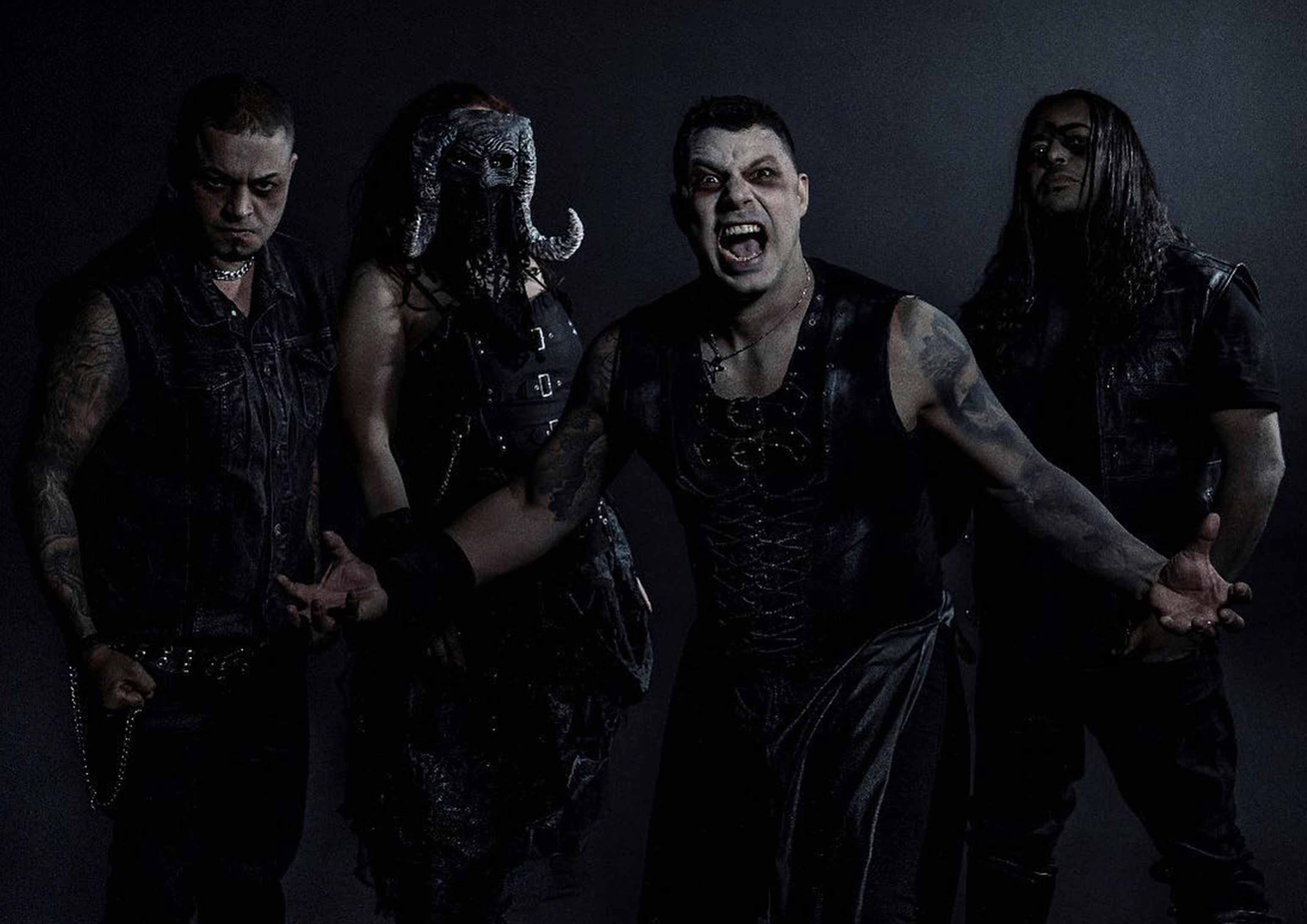 TO SEE MORE PHOTOS CLICK HERE
TO SEE MORE VIDEOS CLICK HERE
Contact